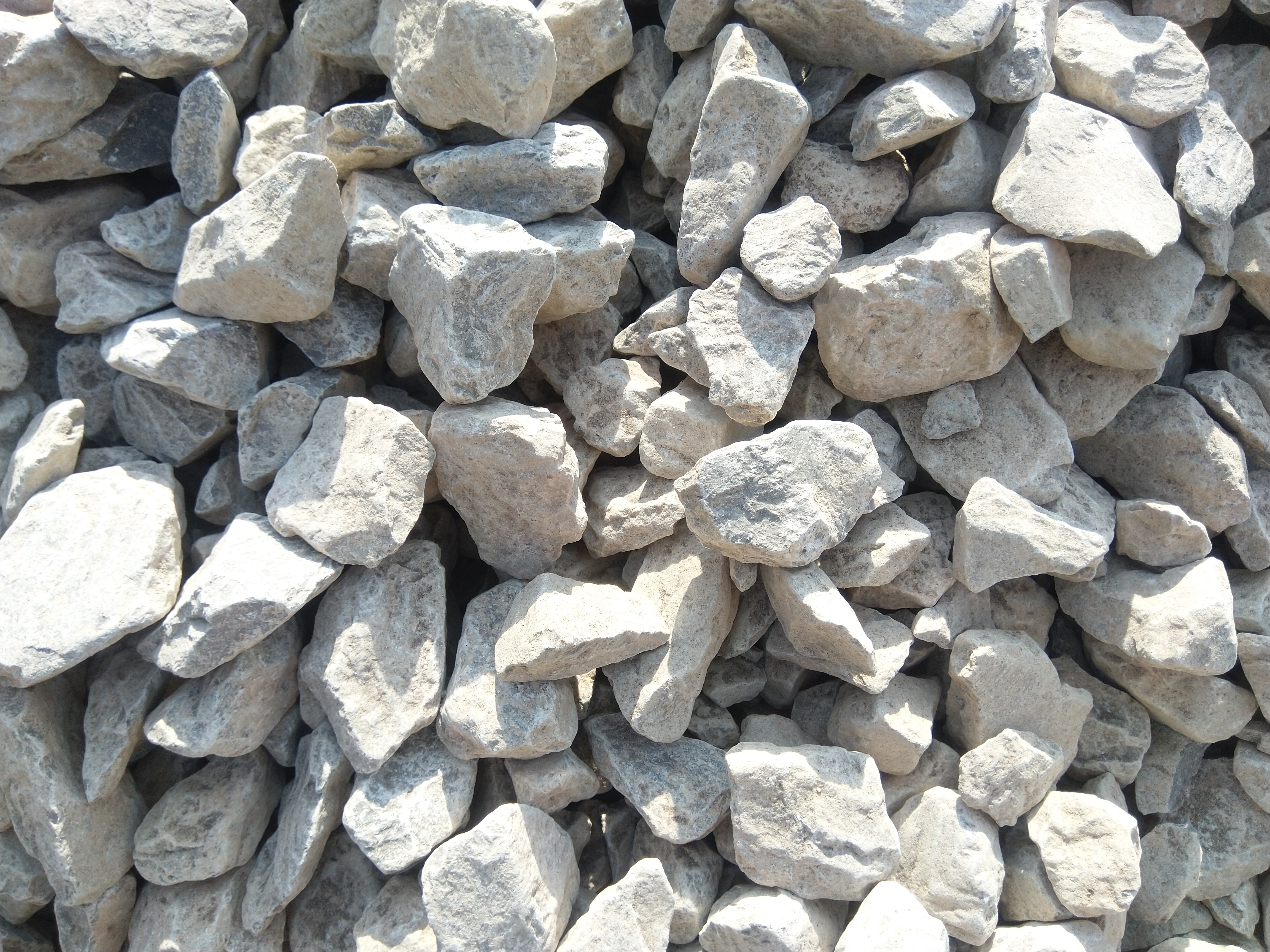 Imported Limestone
Gimpex group has made strategic investments in a low silica limestone operation in vietnam since 2007-8 through its subsidiaries. During the last decade our vietnamese subsidiary company has identified and procured mines having substantial reserves of low silica limestones. The quality of the mineral and the location of the mine are apt in relevant aspects – for it to be developed into a world class limestone mining operation.
Products
Limestone Lumps
Limestone Burnt Lime
Limestone Hydrated Lime
Our Role
The group developed the mine extensively to support large scale production. We have gone ahead and installed a 1 MTPA crushing and screening plant at the mines to cater to specific size and quality requirements of various clients across the globe. The production at the mine has commenced and many customers in india and far east have shown interest in our product.
Applications
As flux in steel making
As sweetner raw material in cement plants
Quicklime manufacturing
As reagent for de-sulphurization in thermal plants - for fgd application
Making limestone powder – for Various Applications
Architecture stone for construction / sculpture
As Aggregate for making roads
Making of glass
As a filler /white pigment in toothpaste, paper, plastics, paint, tiles.
As supplement in livestock / poultry food.
For any trade related enquiries please contact us at gimpex@gimpex.com